NEW WEBSITE COMING SOON

42%

42%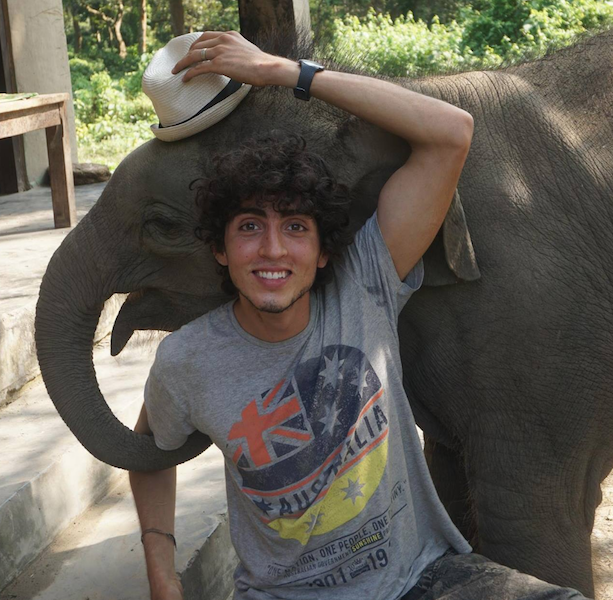 Hi, I'm Luke! Colombian-German hybrid, passionate hemp enthusiast and visual advocate.
Meeting Sunti, an indigenous, social hemp entrepreneur in the Himalayan Mountains, back in 2014, got me into hemp (the latin name for hemp is Cannabis!) and changed my life completely and  the way how I see the world.
Thanks to her and this meaningful introduction, my life got so much more exited and purposeful!
Ever since, I keep learning about the many healthy aspects of hemp from pioneers around the world. And I film it in order to share it with you.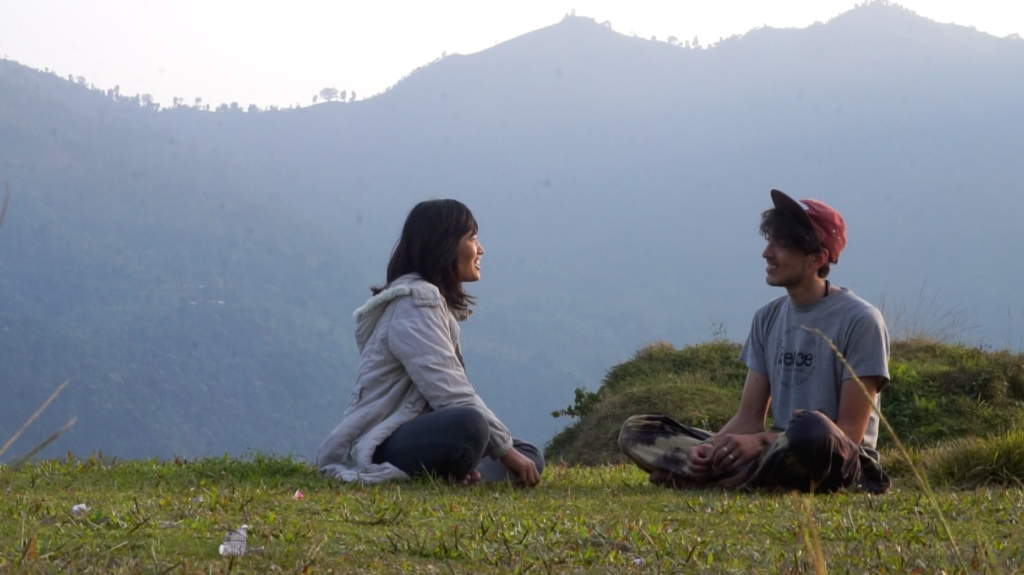 Most of the people I meet just wanna be having a healthy, happy and fulfilled life. According to the many experts I've talked to, hemp seems the ideal resource which can lead us unto a thriving, sustainable and healthy future!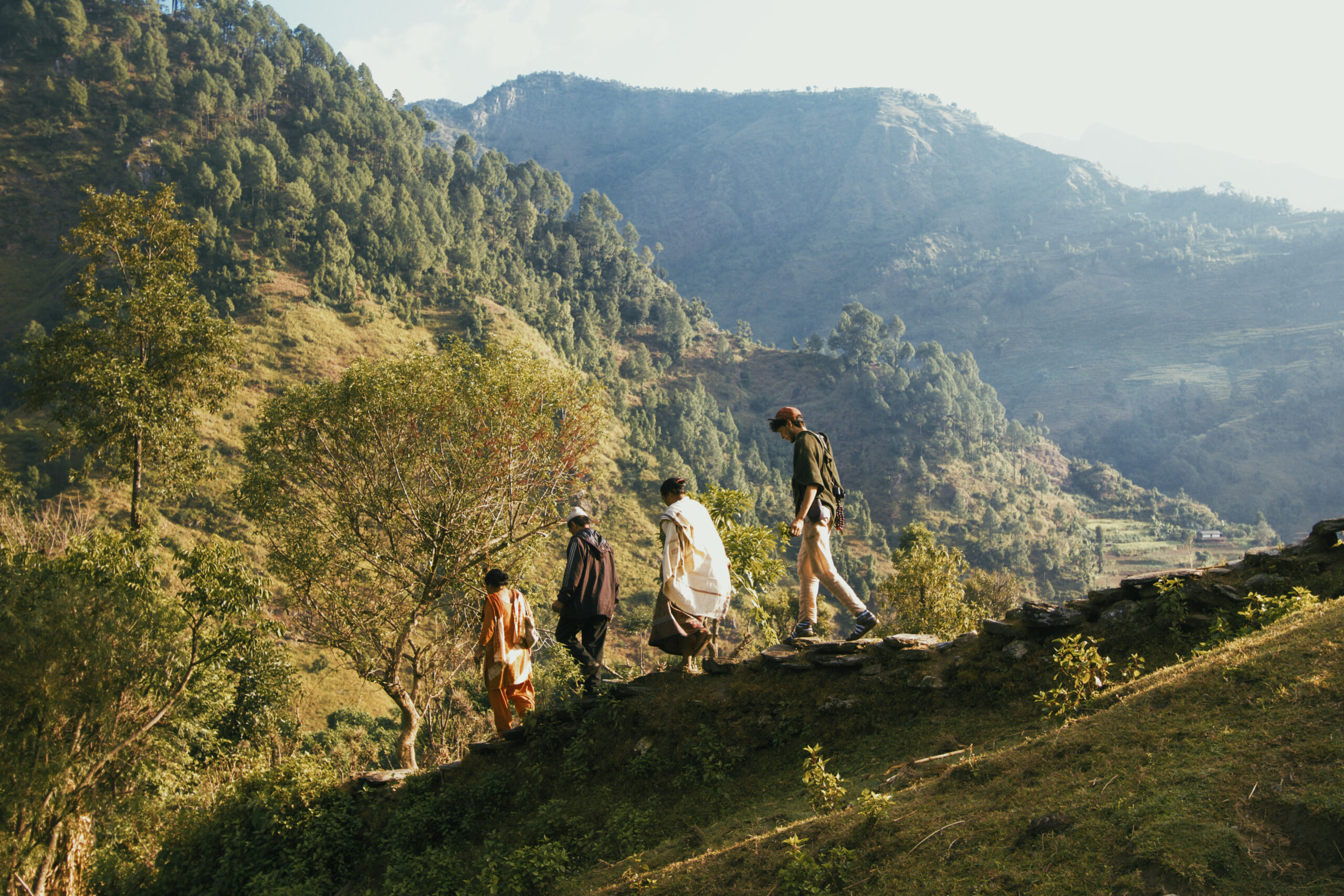 My mission is to take you on this cinematic journey about the holistic aspects of hemp and how it can not only impact my own, but your life, too!
Sharing is caring and there is a lot of great news, insights and inspiration from innovators, doctors, activists and other experts from around the world!
Did you know that cannabinoids (compounds in the Cannabis plant), were the first thing you were given as a little baby? Your mother's milk contains cannabinoids!
By providing a bridge of information, you are able to take responsible, conscious and ultimately healthy decisions for yourself and your surroundings.
I'm thrilled to LET IT HEMP with you!
Love, Luke
The beauty of Cannabis is, that it is so deeply rooted in our human culture & history, that whatever direction you're looking at it, you'll find a connection to your own life and career.
Within the last few years these 3 areas have been my main focus of hemp & Cannabis: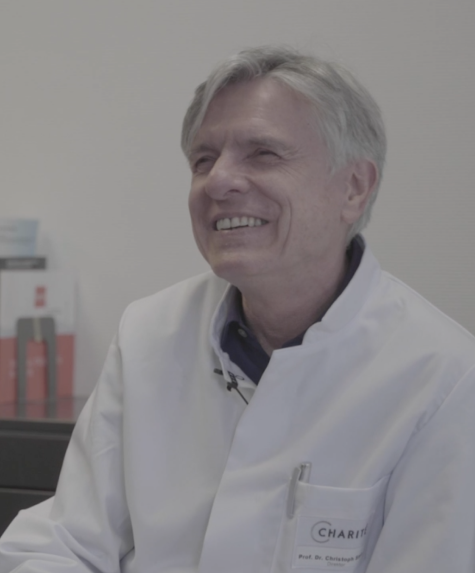 Medical & scientific
Cannabis has been wildly used for treating medical conditions for over 4000 years.
Newest studies are backing these reports with a lot of data. I spoke to doctors and scientists who are part of the medical revival of medicinal Cannabis and asked bluntly why people in various countries are still not getting their permission to freely use their medicine…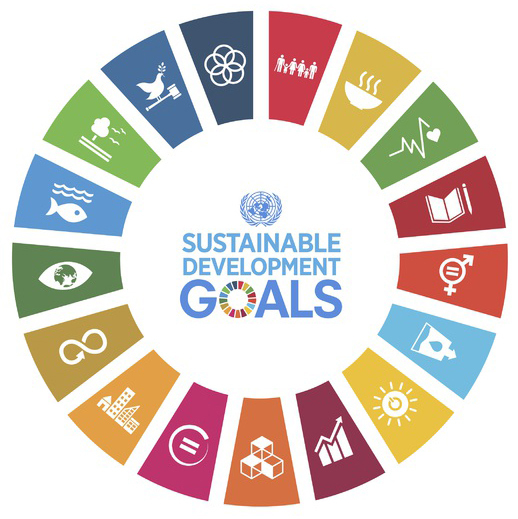 Hemp & sustainability
Across many fossil-fuel alternatives there is no greater resource that offers so many multi purpose solutions like hemp! Easy to grow, with few water and pesticide input and regionally! Suitable for almost every industry! Can there be a better way to reach the 2030SDG's?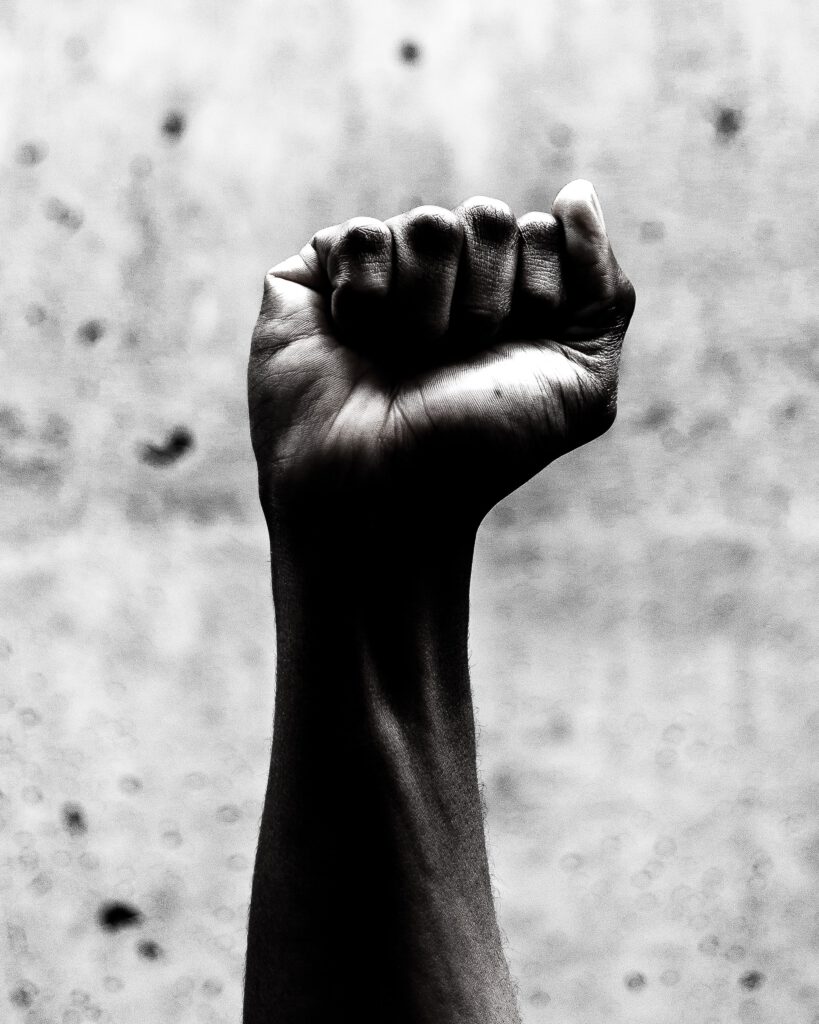 Justice & equity
Despite the amazing aspects of hemp, in recent times we never used its potential! Moreover, in the past century, Cannabis (laws) were intentionally installed & used against minorities who were willingly left behind and who suffered a lot under the war on drugs.
Now is time to speak up, stand up and to let everyone have their fair share from from this plant that can bring justice and equity to all.